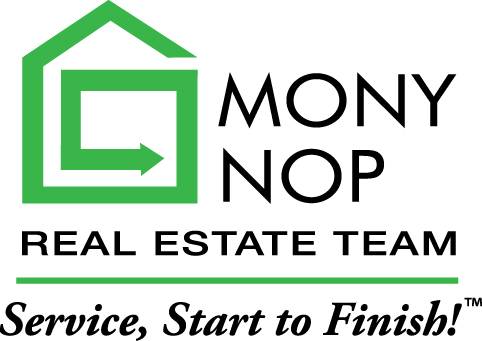 Mony Nop Real Estate Team - Keller Williams TriValley
Office Location:
2300 First Street #316, Livermore, CA 94550
A home is where memories are created, where life's passages are marked, and where we share in the warmth and love of our family. Owning a home is about pride, joy and a lifetime of security. Making a decision to buy or sell a home is so important that you should only do business with someone you trust.

The process of buying or selling a home can be very complicated. My goal is to actively listen to you, identify your needs and priorities, and simplify the many steps involved in a real estate transaction. Together, we will achieve your goals while navigating this challenging process.

When working together, I will serve you with the utmost passion and the highest levels of integrity and customer service. I will utilize my experience and negotiation skills to accomplish the best results for you. I will be there for you from the beginning of the transaction, to the end, and beyond. I will work diligently to be your trusted advisor.

I look forward to serving you.