
Mony Nop Real Estate Team
We are here 24/7 to assist you with your home buying and selling needs from start to finish.
Team Leader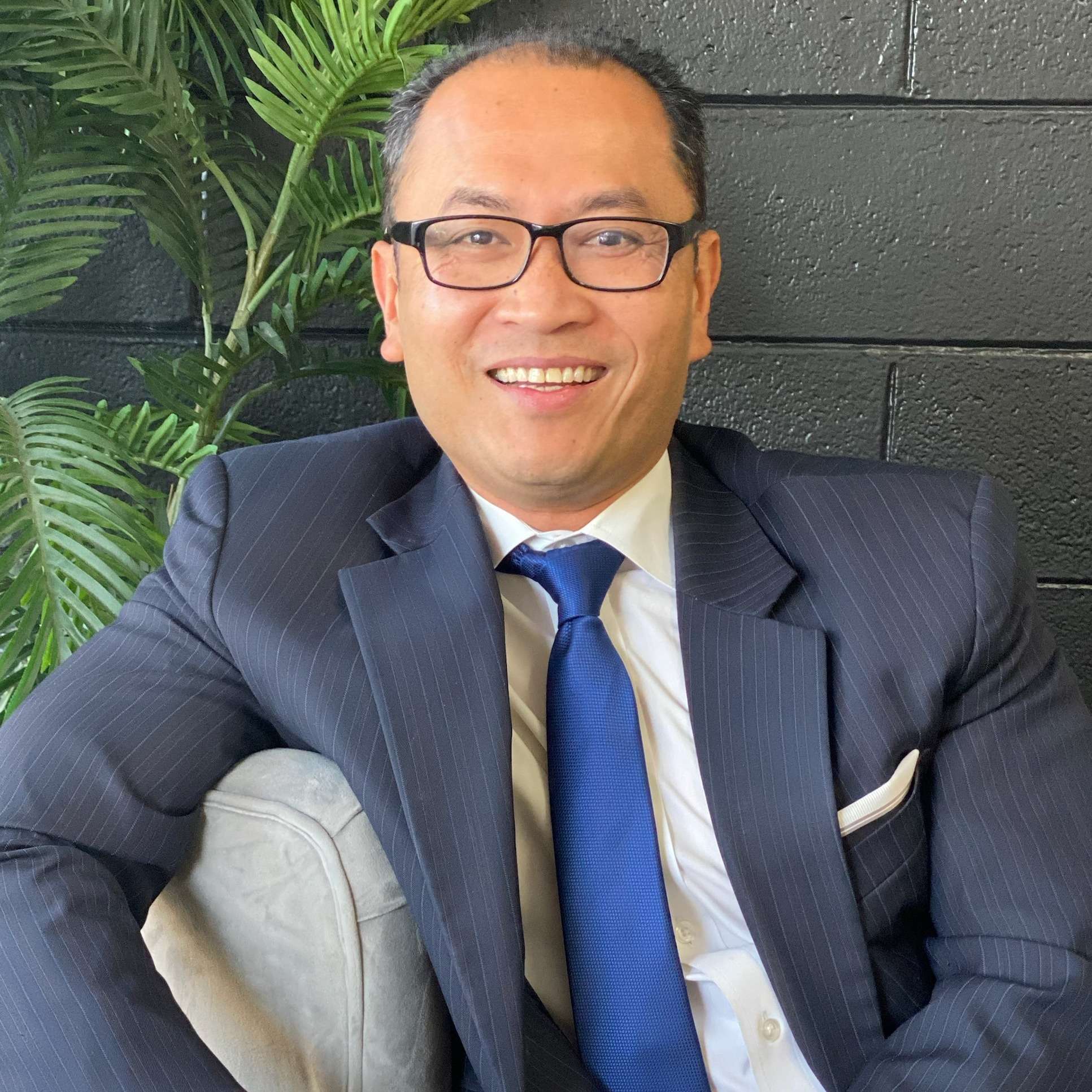 Mony Nop
Agent|License ID: 01813021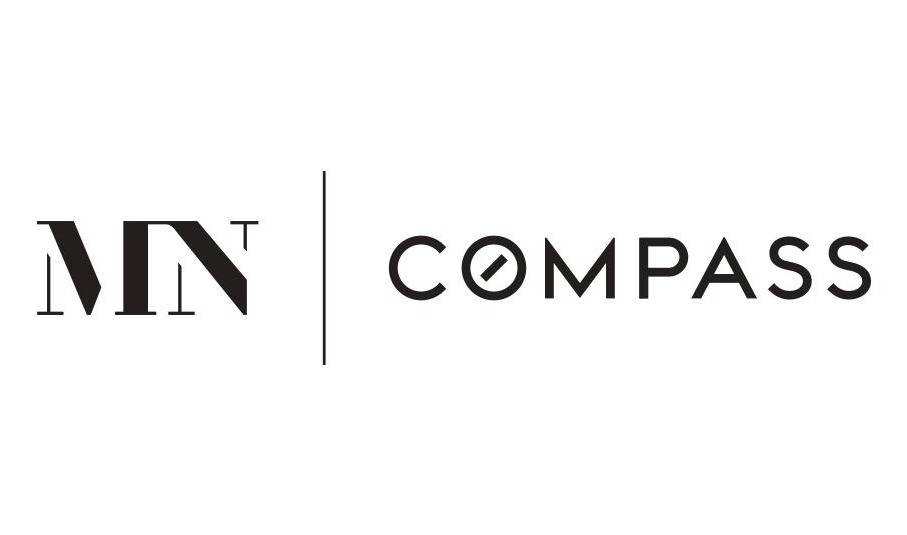 Mony Nop Real Estate Team - Compass
Office Location:
144 South K Street, Livermore CA 94550
Serving the Tri-Valley area since 2007, Mony Nop has established himself as one of the region's most trusted and experienced agents, representing hundreds of families in over $200M in residential sales. Mony's extensive knowledge of local neighborhoods, combined with smart marketing strategies and outstanding negotiation skills, enables him to achieve top results for his clients. Under his guidance, homes sell for an average 1% over listing price and stay on the market under 10 days. Over 85% of his business is built on referrals and repeat customers — a testament to his proven track record and reputation for delivering excellent customer service.

Mony's drive to succeed is deeply rooted in a childhood of extreme hardship. A survivor of the Killing Fields of Cambodia, he also spent five years in refugee camps in Thailand and the Philippines before arriving in the U.S., where he worked as a child laborer in a migrant camp. Mony persevered, became a police officer, and served 17 years at the Livermore Police Department. He went on to earn his degree in business management from St. Mary's College and transitioned to a career in real estate. Mony credits his ability to navigate the challenges of buying or selling homes to his difficult upbringing and law enforcement background.

Now known as the #givingbackrealtor, Mony enjoys being actively involved in his community. He is the founder and president of Rising Young Leaders, which provides leadership training to middle- and high-school students. Mony is also the co-founder of Tri-Valley Nonprofit Alliance, which works to help more than 400 local nonprofit organizations achieve their missions.

Mony has been featured on CBS's "The Early Show" and ABC's "Extreme Makeover: Home Edition" for his community service. Some of his awards include the Good Neighbors Award from Bay East Association of Realtors® in 2014, the Good Neighbor Award from the National Association of Realtors® in 2017, the Dr. Martin Luther King Jr. Legacy Award in 2018, and the St. Mary's College Meritorious Service Award in 2019.
Areas of Expertise

Buyer Services
We're here to help you find the home of your dreams. With a team of experts guiding you every step of the way, our extensive knowledge and experience will ensure you have the best home buying experience possible.

Seller Services
We take the stress out of selling your home by providing a seamless experience from start to finish. Our team will put you in the best position to market your home and sell it for the highest possible price.
Reviews

Mony NopMessage
How can I help you?